Solar & Electric Entrance Gate Automation
Specialists Servicing South East Queensland
We make reliable sliding front and driveway gates.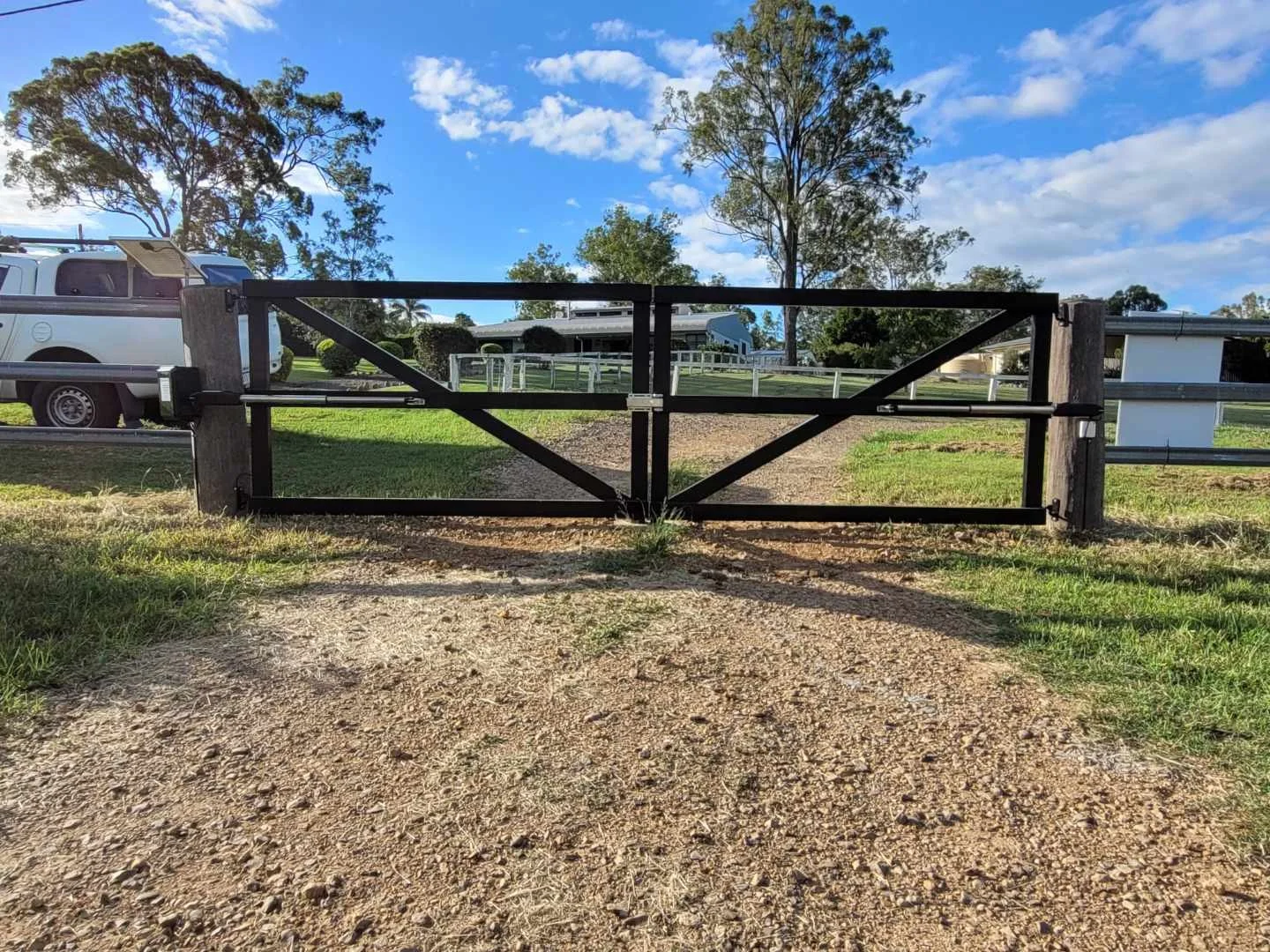 We build quality single and double swing gates.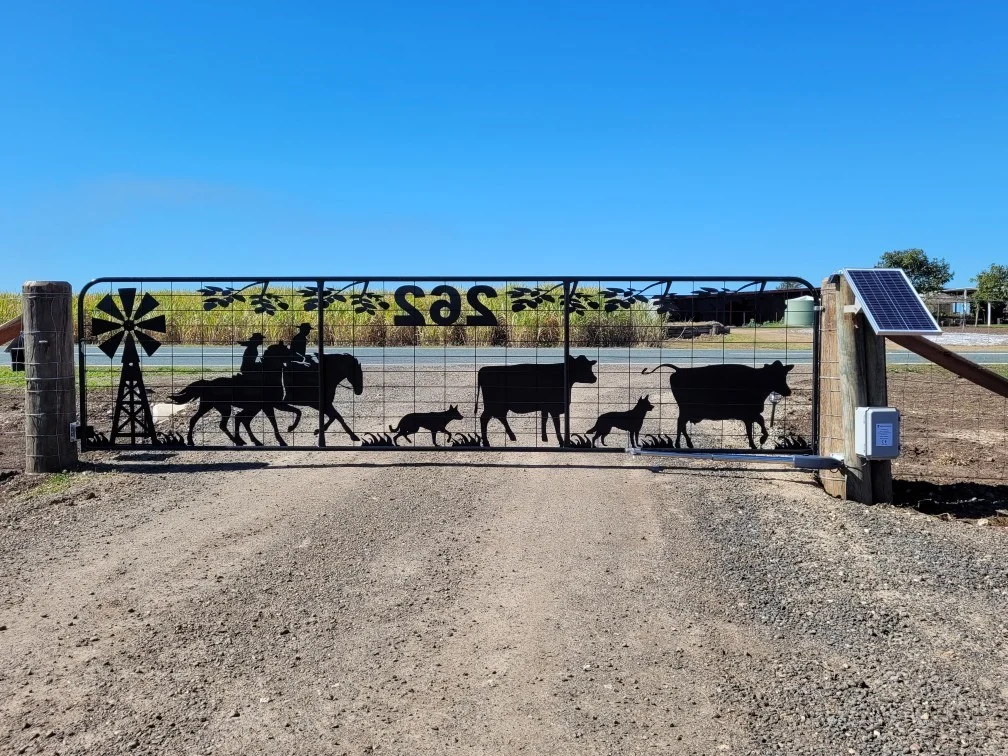 We make custom farm gates from plain to decorative designs.
⭐️ Affordable Quality Gates  ⭐️ Custom Designs  ⭐️ Local Family Business  ⭐️ Serving South East Queensland  ⭐️ Customer Service Focus
Sick of getting in and out of your vehicle to enter your property?  We have you covered!
Serving Gold Coast, Brisbane, Logan, Ipswich, Scenic Rim, Redlands & Somerset
At Tamborine Automatic Gates we specialise in entrance gate solar and electric automation on new and existing gates.
As a local family business, we thrive on providing quality customer service for all your gate needs.
We do everything from start to finish including gate design, fabrication, installation, service, repair and maintenance.
We design to meet your specifications
We use steel or aluminium to build your gate
We install for you, so you know it's setup correctly
We offer annual servicing to extend the life of your gate system
Gate stopped working?  Reach out for us to fix and repair it
We provide ad hoc maintenance to improve your gate performance
We work on residential, commercial and farm gates in most of South East Queensland including Brisbane, Logan, Scenic Rim, Gold Coast, Ipswich and Somerset. 
We know how annoying it can be to get in and out of your vehicle to open and close a gate whilst also keeping your premises secure.  Our gate automation systems allow you the convenience of an easy-to-use system that is reliable, so no one needs to get out, even when it's pouring down with rain.
Looking to automate a gate?
Whether you need an automatic sliding gate or automatic swing gate using solar or electronic power, we have you covered.  We offer custom gates to meet your specifications whether you want vertical, horizontal, aluminium, farm mesh, pool fence, pattern or a custom decorative gate design.  Want ideas for your gate?  Visit our gate gallery.
The most common entrance gates that we help our clients with include driveway, farm, pedestrian, disability compliance, gated communities, pool access, residential, rural and commercial gates.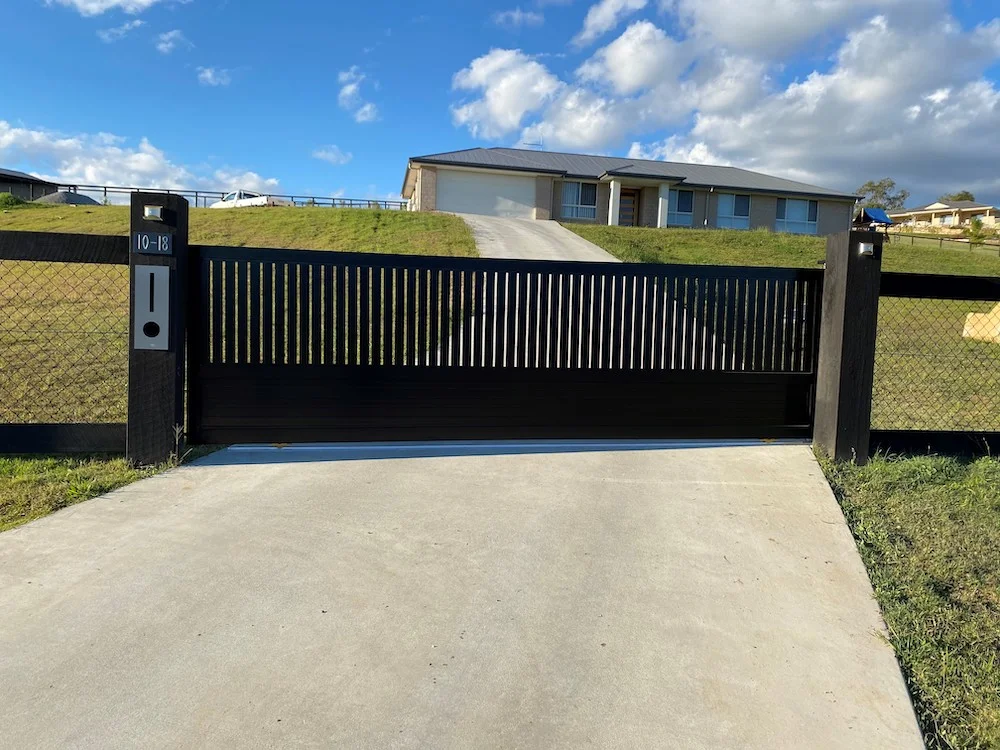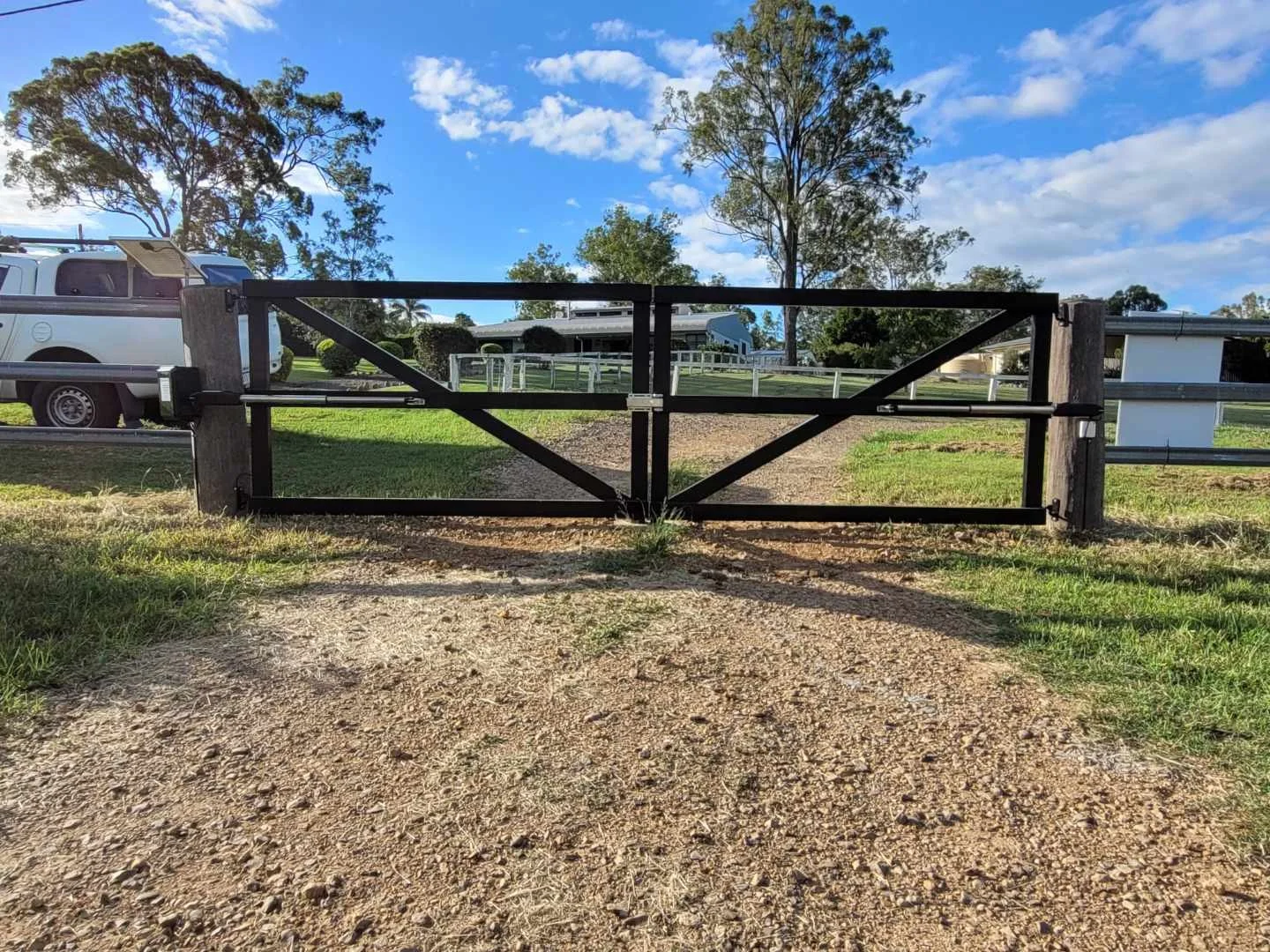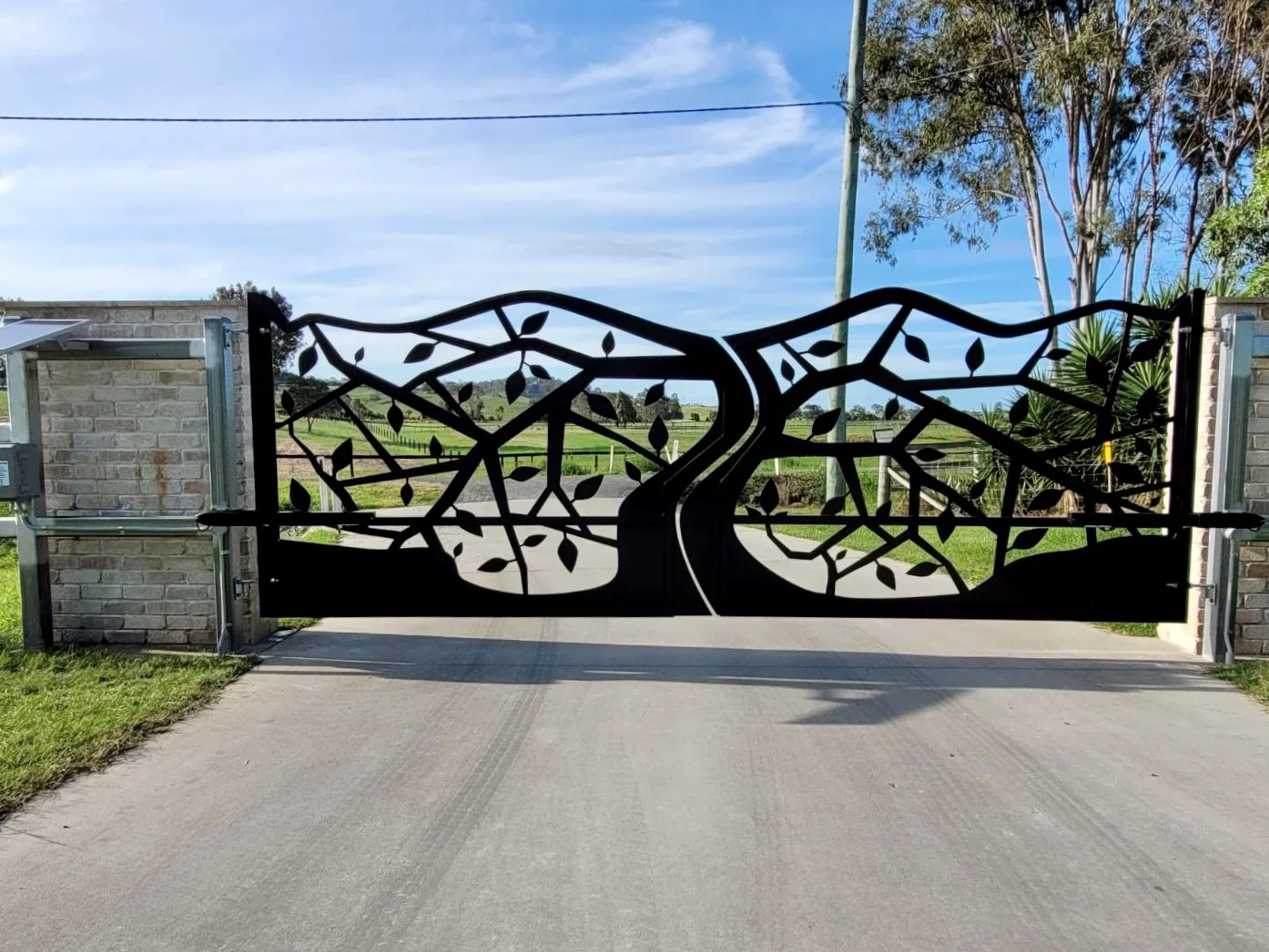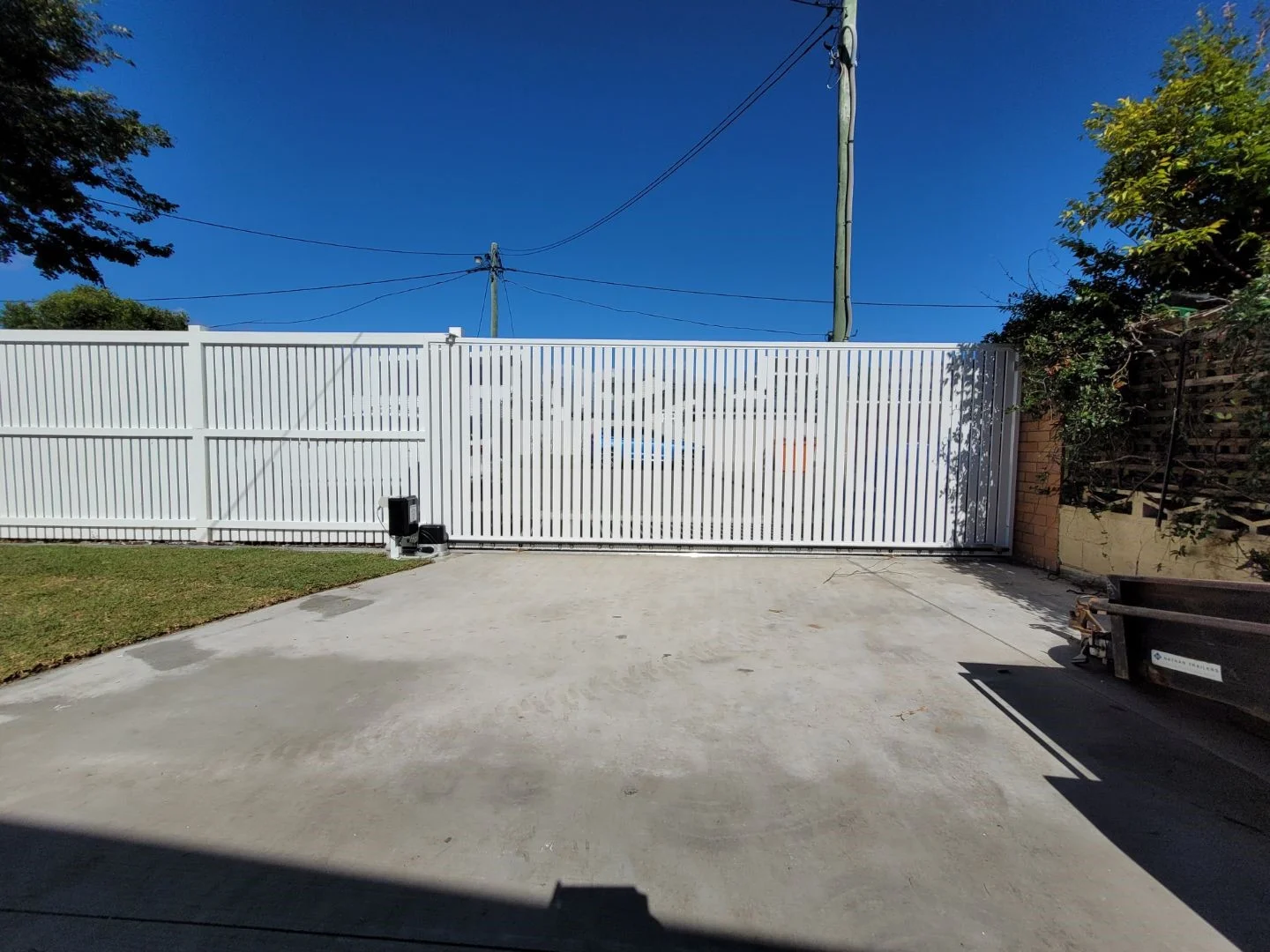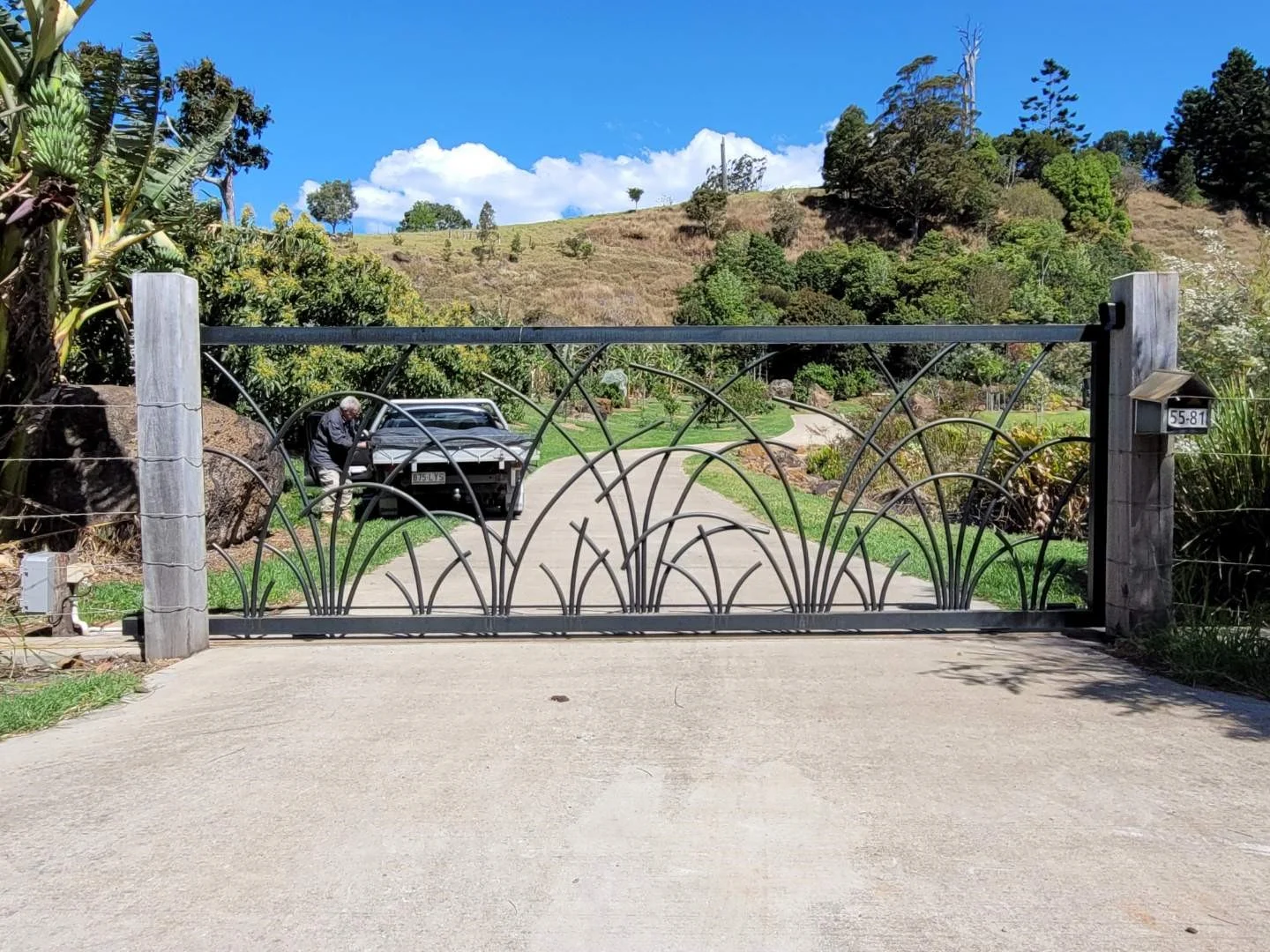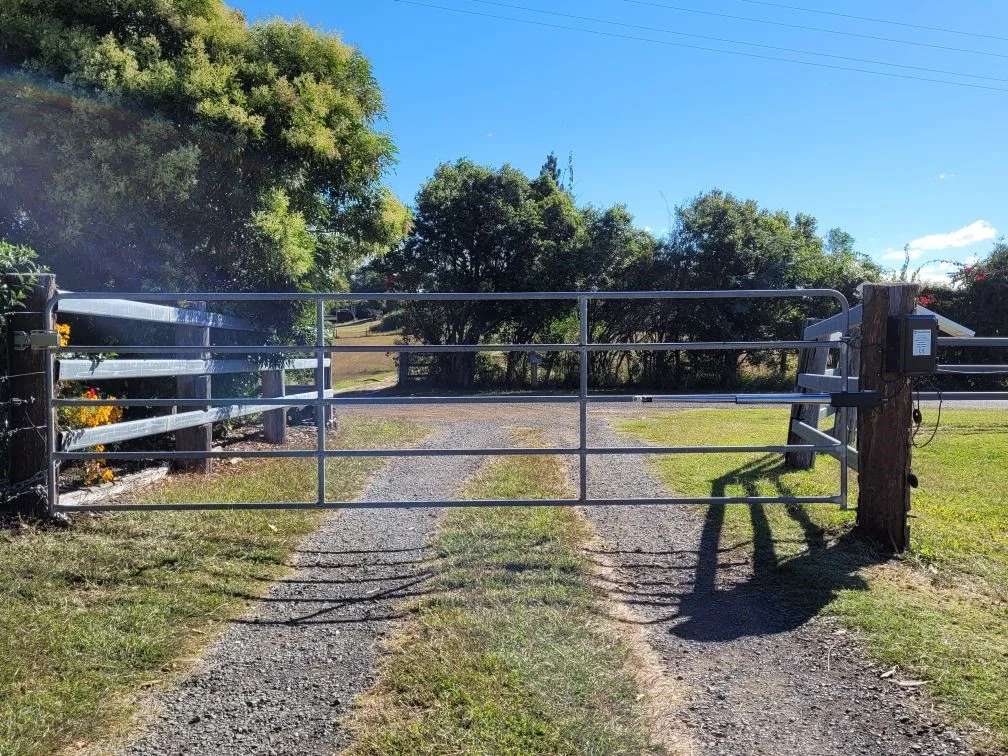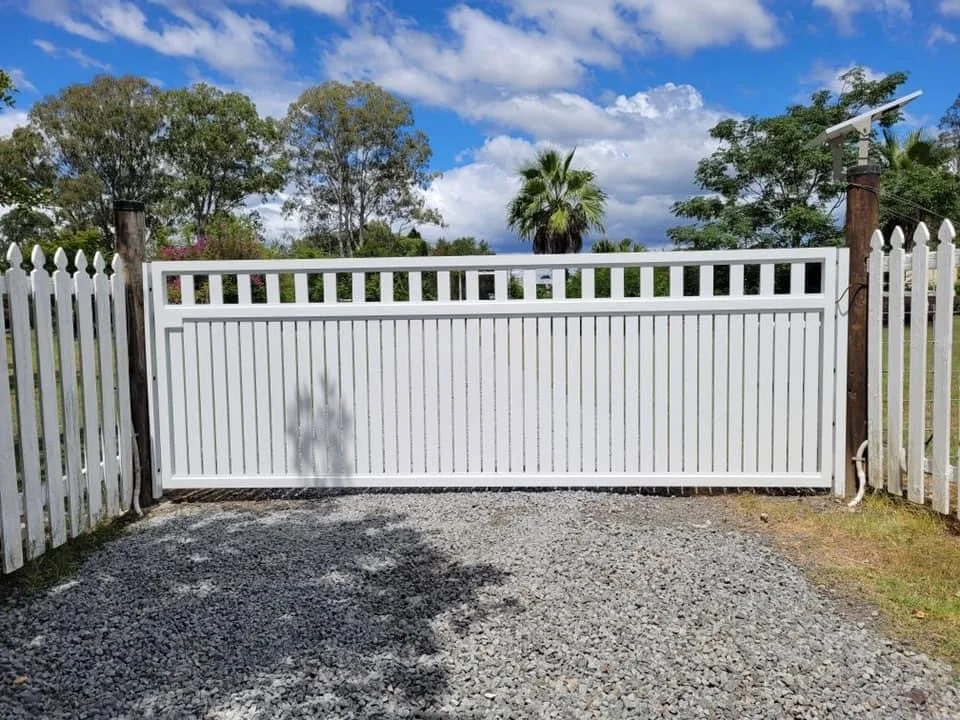 Our professional team uses quality gate automation systems to deliver our reliable and secure gate automation, from our gate motors, gate openers and gate kits.  We know how important it is to keep your premises secure.  Not only that, to offer you the convenience of easily entering and exiting your property without having to get wet or anyone getting out of a vehicle.
We design, install & repair automatic gate systems in Gold Coast, Brisbane, Logan, Ipswich, Scenic Rim & Somerset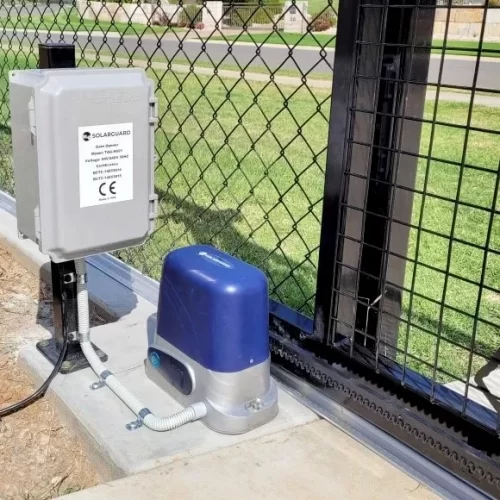 Solar or electronic powered motors gives you flexibility depending on the location of your gate.
Access long range and standard remote openers for your gate.
Want to install it yourself?  We also sell automated gate kits with instructions so you can set it up yourself.