Affordable Swing Gates For Gold Coast, Brisbane, Logan & Scenic Rim
Automatic Swing Gates are a great option when wanting a convenient and secure extra to your property entrance.
Swing gates are available in single swing and double swing options.
Tamborine Automatic Gates installs our own product called Solarguard and is available in solar and 240v electric options, pending your requirements.
Our fabricated aluminium swing gates can be custom made in any design you require from basic pool fencing, horizontal and vertical slat gates, to even custom laser cut designs the options are endless if you have seen one you like somewhere online or driving past a house, we can make it!
Swing Gates – Gold Coast, Brisbane, Logan, Ipswich, Scenic Rim, Redlands & Somerset
Gate Automation System Features:
Industrial-strength stainless-steel swing arm/s
Stylish, weatherproof design
Suitable for gates up to 450kg and 4.8m in length
3 x standard remote controls
Intelligent digital control box
Adjustable Auto-close time
30W polycrystalline solar panel (Solar Option)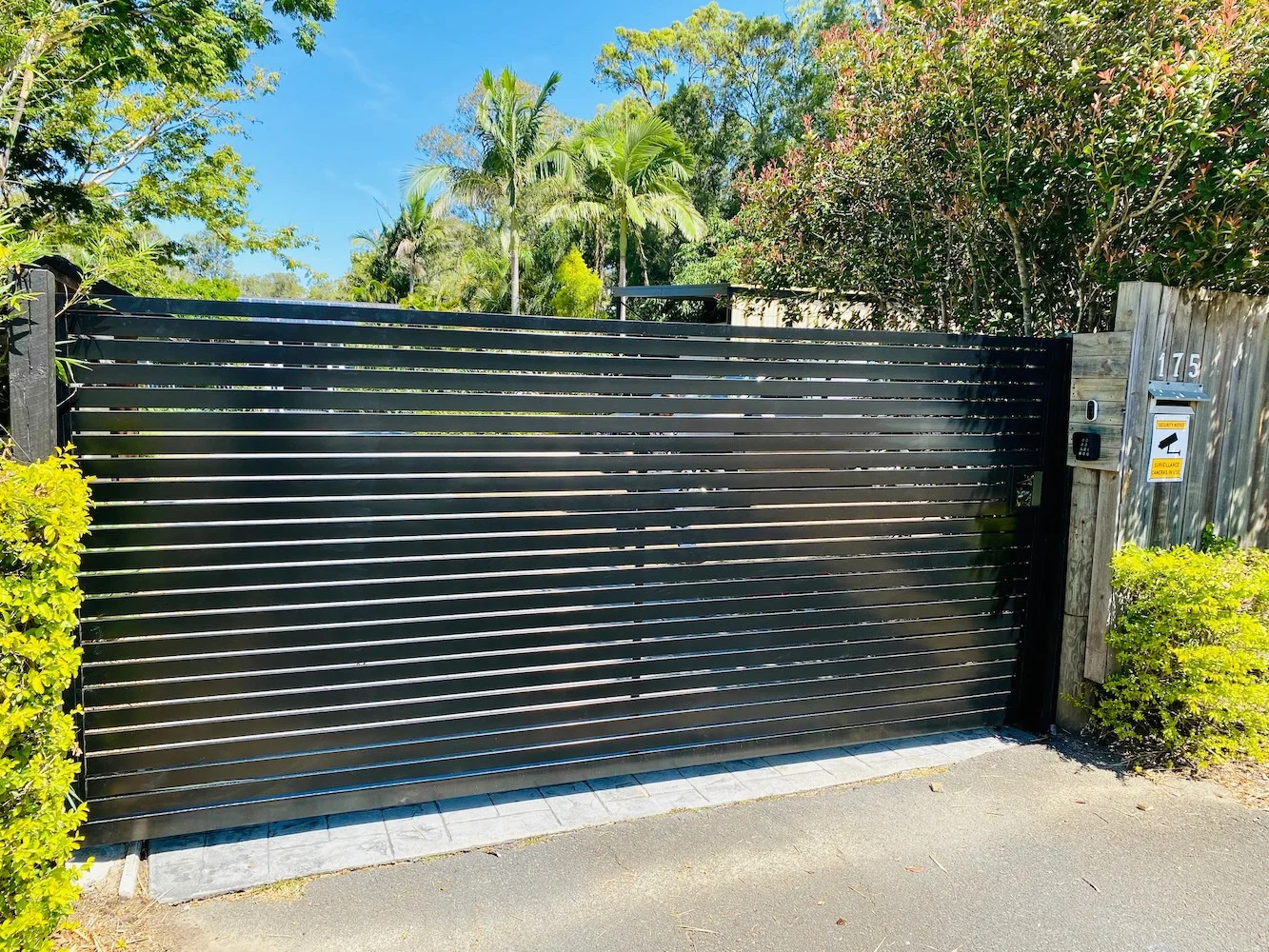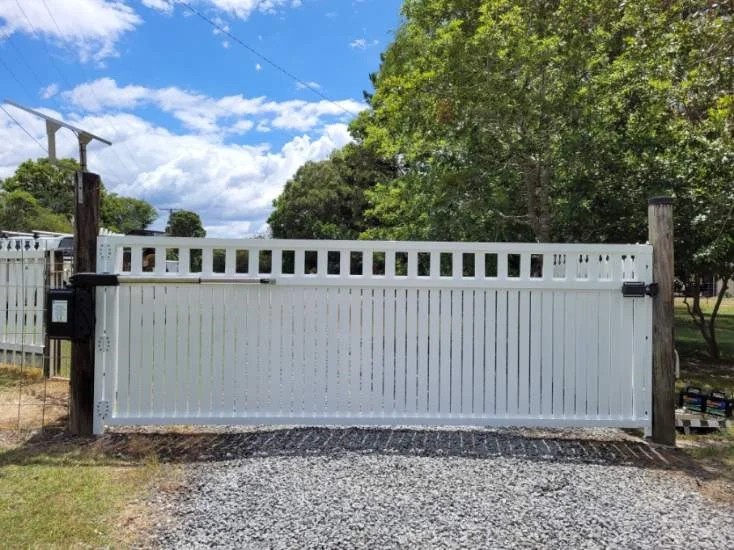 Additional extras available: